My name is mark henderson leary.
My story is just like many entrepreneurs. I started and grew my business as much as I could. Then I lost control.
I started fighting to find the missing Tip, Trick or Silver Bullet I needed to finally let the company's growth explode. After 7 long years I was frustrated and burnt out. I wondered if I had lost the passion that I once had for the business I had created.
What I found was:
Every business needs a system to run. There is a way. There is a manual. Use what is proven to work and only spend your energy on figuring out how to win.

Every business needs a visionary and an integrator. I am a textbook visionary, which means that I face all of the challenges that come with visionary characters. I need someone to help me execute and get things done. I also needed to learn that is okay.

Vision without traction is a daydream; traction without vision is mediocrity. With vision and traction, the business achieves health and glory! In other words, the business is set up to win.
That's my story. If you're willing, I'd love to hear yours.
Entrepreneurs come to me with 1 of 4 key frustrations. Which one resonates with you most?
People Issues:
Seems like they aren't listening, right? Would you like to know how to get everyone on the same page and get the results you expect? The good news is that they are aleady trying to do this. The bad news is that it's your fault that they can't. Let's first define exactly what your best person looks like then we will crystalize the structure and non-negotiable accountabilities for your business. It's only then that we can give your team what they need to be truly accountable.
the entrepreneurial operating system | EOS®
Implemented in its purest form, EOS® is the simplest, fastest, and most efficient way to improve overall strength and health in an organization. Together we implement a system of simple and proven tools that create three things:
VISION: First let's get your leaders 100% on the same page with where the organization is going and how it is going to get there.
TRACTION: Give your team what they need to become more disciplined and accountable, executing really well to achieve every part of the vision.
HEALTH: Let's help your great leaders and managers become a healthy, functional, cohesive Leadership Team because unfortunately, leaders don't often function well as a team.
From there, the goal is to bring that to the rest of the organization. Together we will get to the point where the entire organization is crystal clear on your vision, everyone is much more disciplined and accountable in executing your vision, and your entire company is working as a healthy, functional team.
IT'S SIMPLE.
IT'S NOT EASY.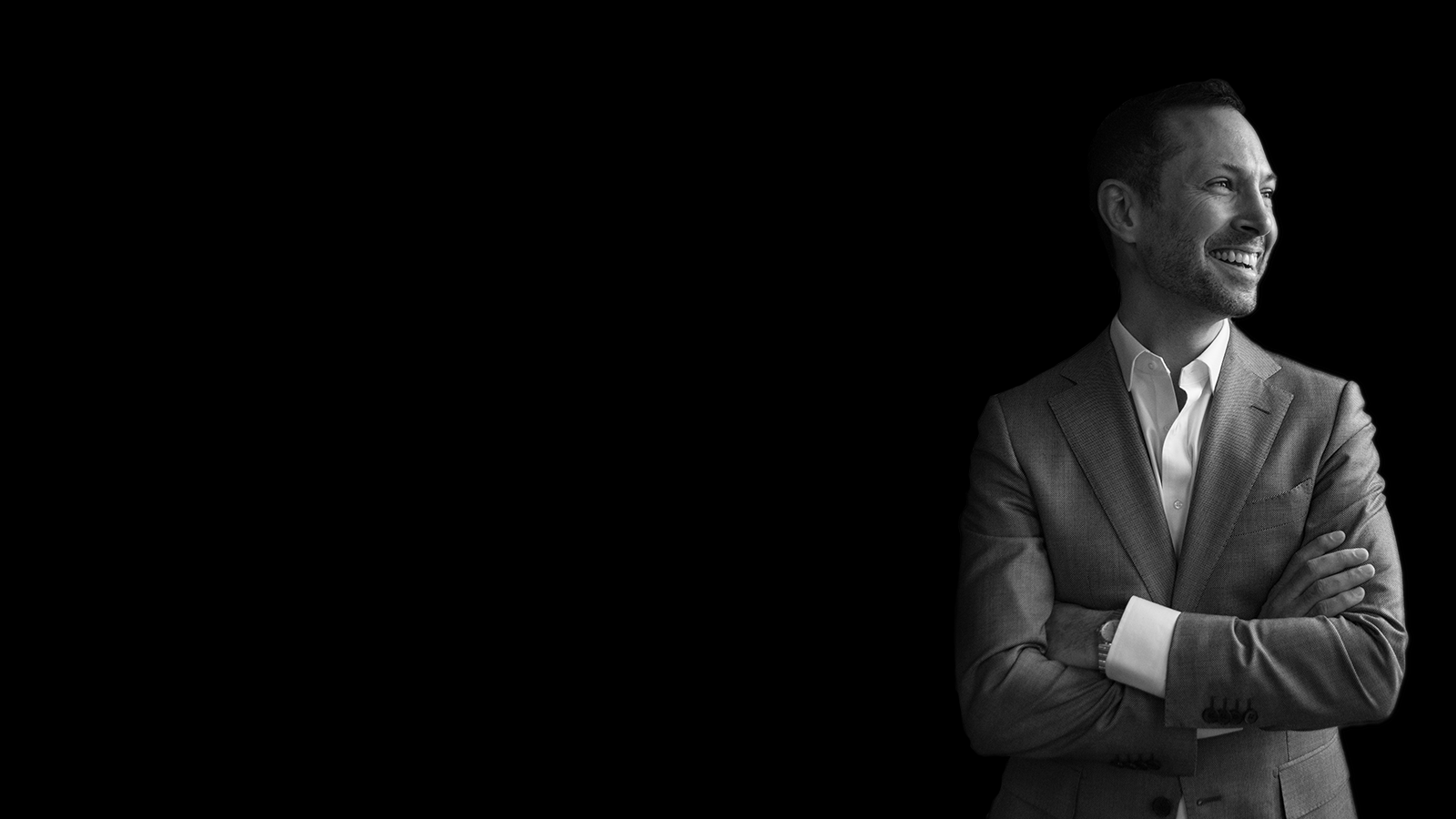 You have 2 questions to ask yourself.
1) "Is this the right system for my business?"
2) "Is this the guy to help me?"
See what my clients have to say